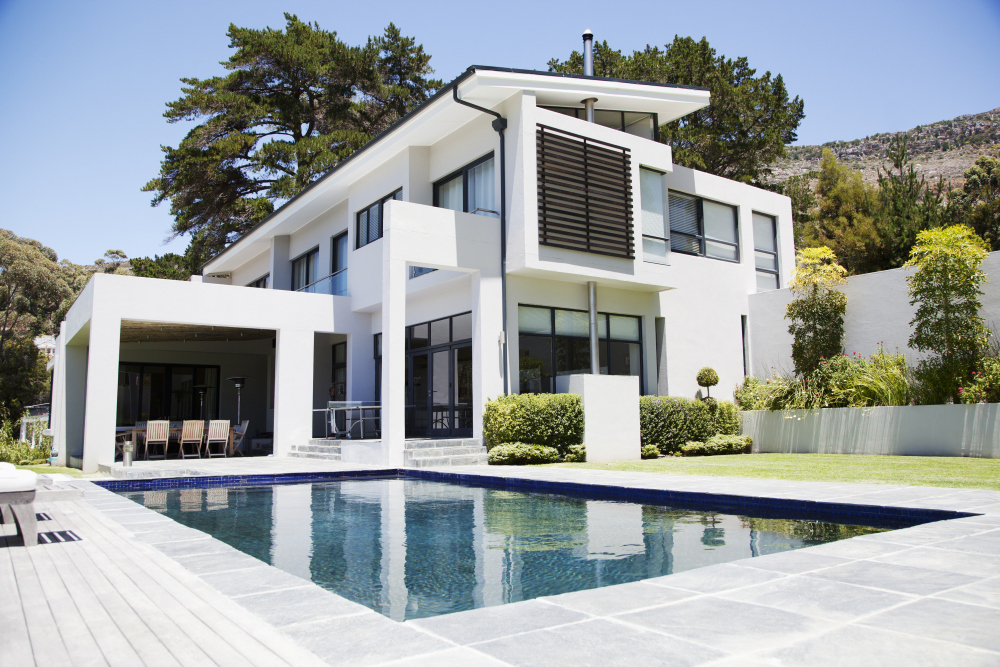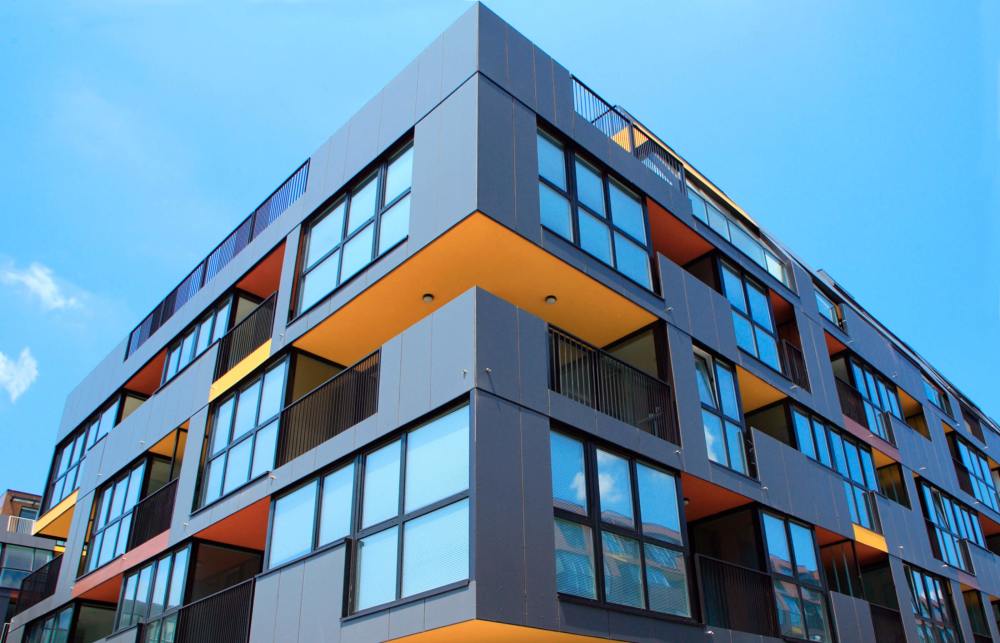 Obtain Finance can arm you with all of the information you need to purchase your first home.

From using your first home buyers grant to form part of your deposit to obtaining pre approval to aid you in choosing a home that is right for you.


Do you have or are you thinking of purchasing an investment property? Obtain Finance can arm you with all of the information you need to obtain finance for such a purpose as well as offer competitive alternatives to existing loans.

We can give you a good indication as to how much you may borrow for an investment property or properties based on your income, expenditure and net asset position.

There are many lenders that we have access to that offer a variety of products to suit the needs of the investor such as purchasing residential investment property, vacant land, units, inner city apartments, units below 50m2 and much more.
Some lenders even take into account the tax benefits and rent received when determining your maximum borrowing potential.


If you are in the process of buying a new home, you want a mortgage broker that will take into account your needs and ensure to finance that your approval and settlement is managed effectively to avoid a potentially stressful situation before or at settlement time

Perhaps you may wish to refinance to obtain a better interest rate or simply because your needs have changed and your current product no longer suits your requirements.

We can help you unlock the equity in your home for a variety of needs such as consolidating debts, home improvements or renovations, business capital, personal investment and for many other purposes.